Ever met someone for the first time and immediately thought, "This person is going to be my friend someday," and then it comes true?
I thought Jaemen Busby looked so familiar when I first encountered him in a Launching Leaders class. Like we could be cousins. And then he'd crack the most random, awkward jokes about stuff and, as my eyes are watering and my face is getting red cause I'm trying so hard not to LMAO at dumb things, I'm thinking… yeah, we're more like siblings.
Less than a year later, not only am I totally hanging out with Jae, his beautiful wife Cazna and his brothers, even, but we end up moving into the same gigantic house, even, together with a bunch of other budding entrepreneurs. Oh, and of course we find out that we are related, actually, in that wonderfully complex way that just about all Samoans are related.
We'd moved to Wellington to kick-start our entrepreneurial lives, to learn about business, about validation, and knowing when to pivot or when it's best to walk away. During that time, some of our most valuable – and painful – lessons came from failed ideas, and some of our most comforting consolation came from 'family time' in our house… weathering the Wellington wind over apple crumble and Catan… giving up on Jae's relentless mocking, as his jokes propelled ever further across– 'THE LINE, Jaemen!"
Good times.
With his newfound business acumen, Jaemen was later employed to help navigate other ambitious entrepreneurs, but at the core, this guy is a true creative. He is a wordsmith and poet who can capture stunning images with the most complicated DSLR, or the simplest of phone cameras. I've also never met anyone more devoted to improving himself – financially, physically, spiritually, intellectually – out of pure dedication to his wife and growing family.
This section of Manaui: The People of Oceania is called Manaui Wayfinders. Here, we feature indigenous Pacific people who are changing the world – and inspiring us all – through their achievements in education, business, career, the arts or community leadership.
As an artist and entrepreneur with a horrible sense of humour and the purest of hearts, Jaemen is definitely an inspiration to me.
Some background information
Government name: Feace-Jaemen Brian Kuresa Busby

What family / friends call you: Jaemen to most. Jae to those close to me.

Ethnicity / cultural background: Samoan

Areas of work / expertise: Business / entrepreneur

Loves of your life: My wife, child (and future children?) and the trials of life
Breaking the ice
The one thing you're most proud of today:
Today I am proud of the friends I keep close. They are so talented, driven and awe-inspiring. Some of them I work with, some of them I see regularly, some of them live in different cities and countries, some of them have passed away but all of them help me to reach a little further and push a little harder to make my own dreams come true.
The most awkward thing that happens to you all the time:
I show up to networking events amped to meet some new people and connect over work stories and opportunities to link up and learn etc…. then I arrive and there I am, standing in a corner with water in a wine glass, waiting for everything to finish.
The personality trait that has gotten you into the most trouble:
My sense of humour. It offends people and doesn't stay quiet in supposed reverent places like family get-togethers (i.e weddings and funerals). But it's a part of me so it'll never change.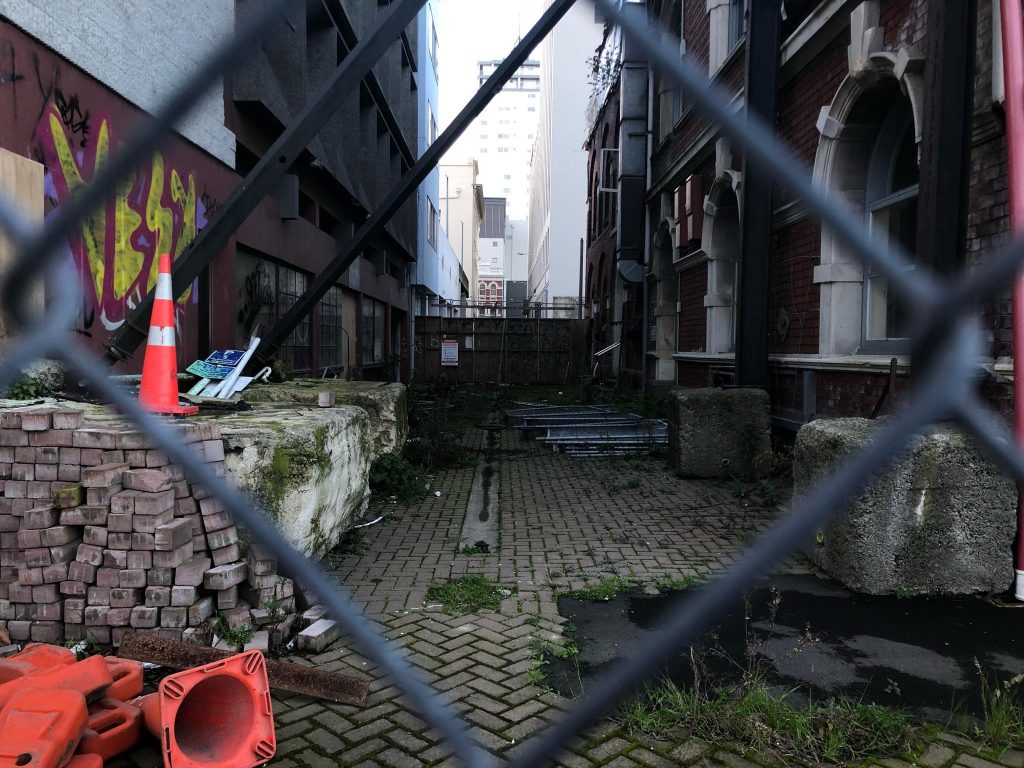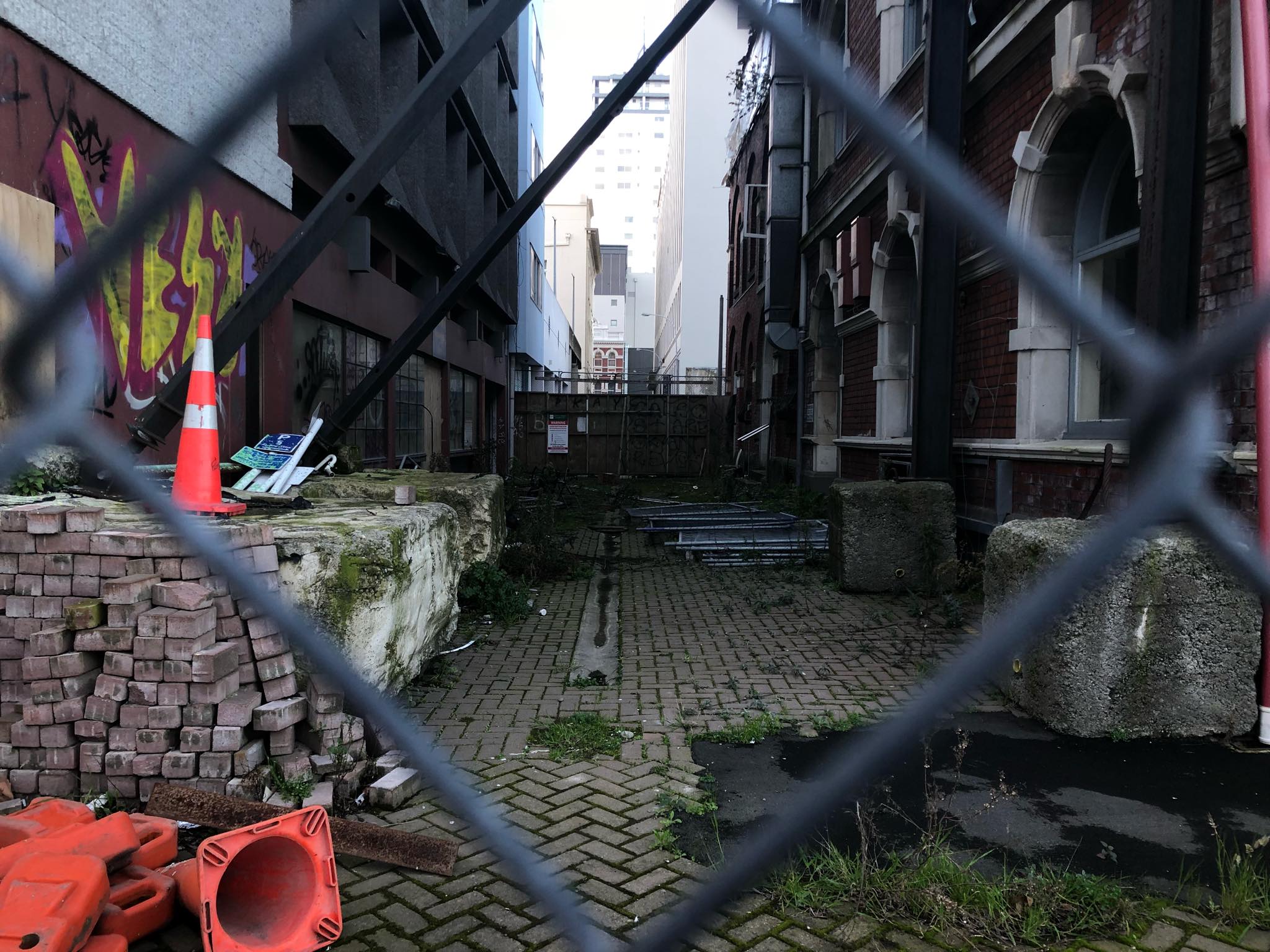 Story Time
Let's talk 'Culture' (and food) first. What's your favourite Samoan dish?
My favourite cultural recipe is for 'To Pai' (aka 'Ko Pai' as we pronounced it) – a Samoan sweet dumpling that my Nana and Grandpa used to make when I was a child growing up in Mangere East.
As with a lot of things from the older generation, these things were never recorded. They were told to us but faded with time because we never took the time to record it or use it enough to memorize it.
This recipe here is originally from www.1samoana.com – it is the closest to what I recall of my nana's 'Ko Pai' recipe.
Every bite of this dish is filled with memories of my childhood. The loud white and green bricks of the Kairanga St house. Our old dog Bama following us to school. The plentiful peach trees providing a bounty of peaches to the kids of our street. And Nana Vae bending over at the hip to care for her flower garden – a frequent source of decor for Sunday service and my nana's pride and joy. Even now, 10 years since her passing, I can still see her smile every time I eat 'Ko Pai'…loving, tender and genuine.
Truly, this is food for my soul.
What does the word 'entrepreneur' mean to you?
It's an interesting one because it gets thrown around a lot. Everyone's meaning is different for this word but for me, it means 'innovative problem solver'. It's not just a purchased solution or a band-aid solution to a problem. It's analysis. It's empathy. It's connection. It's revelation.
What are some of the most important life lessons you've learned in your time as an entrepreneur?
My favourite life lessons have been about how much potential lay within myself and us as humans wondering this magnificent planet. It is easy to criticise anything from a distance but entrepreneurship really helps you appreciate the journey and the chase of three things (possibly more depending on who you ask) financial freedom, creative expression and world-changing. Entrepreneurship brings us face to face with our deepest fears and unlocks strength we never knew existed. Also… ANYONE can do it.
Could you tell us a bit about your role at Pacific Business Trust?
I have recently taken over as Business Strategist/Virtual CEO – Hatch. I will take lead on the Youth Enterprise programme, Hatch, which works with young Pacific entrepreneurs to build their businesses into sustainable pathways for themselves, their families and their communities.
What are you hoping to achieve in your career/job this year?
This year I am focussed on pushing my own boundaries. I feel in the past, I have always been hesitant to pull the trigger on some things that I know will be great but am too scared to say out loud (for fear of failure). I figure if I can stretch myself to embrace a new, more confident outlook that my growing will increase exponentially. The trials of Hatch, family changes as well as work in the start-up space are all drivers toward a new and improved me in 2019.
You're going to be a first-time dad soon! How are you preparing for it?
Preparations for this have been in two parts. Firstly, educating myself to understand how best to help baby and wife before and after birth. It's of the utmost importance that for as much time as possible, the happy, positive vibes I can feed my wife, filter through to our child. Secondly, preparing to offer the best of myself in the most meaningful way. Reflecting on life since the move to Wellington has offered many insights that I will look to arm our child with in the coming years.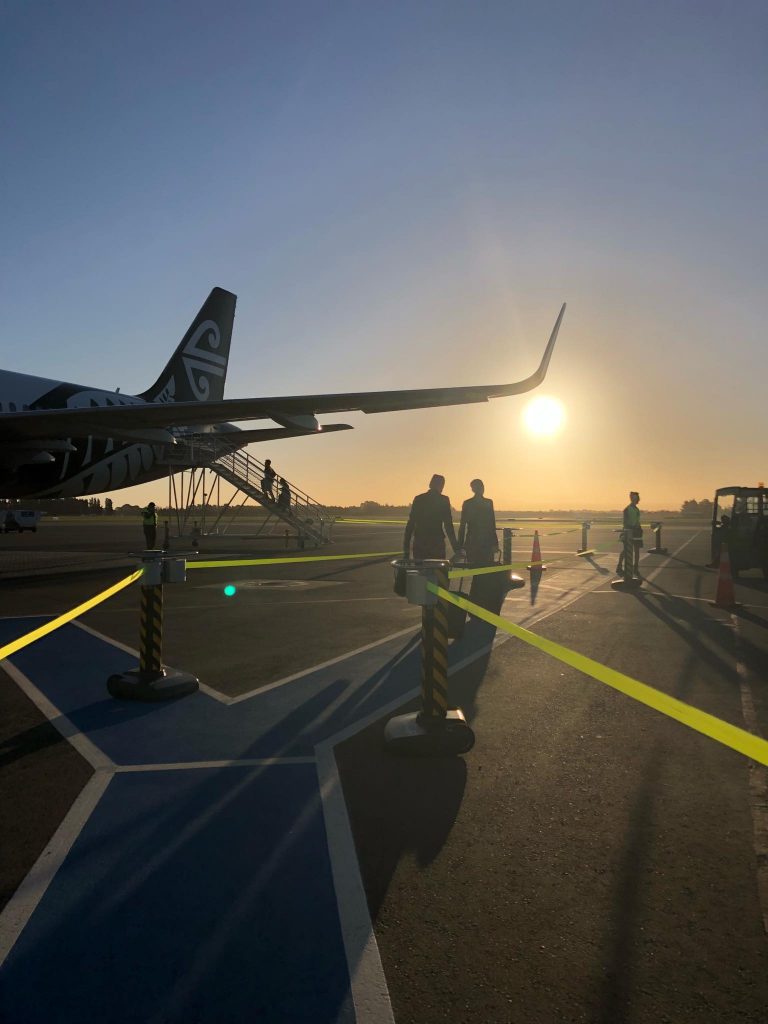 What do you hope your child will inherit from you? (and not? Lol)
There are so many things I wish for our little one to inherit from me. My sense of humour, love for food, ambition, korean enthusiasm and entrepreneurial drive. But there is far more, I'd rather not have them inherit. All we can do is pray! 🙂
If the world ended tomorrow and you could choose only 3 achievements to define your entire life, which would they be?
Becoming a worthy husband to a wonderful wife, creating a living legacy in our future child and leaving Auckland for Wellington.
The first two are no-brainers with the sacredness that is life but the third may be a little more debatable. For me, leaving our support network in Auckland for the hope and opportunity in Wellington was pivotal in providing me with the first two things on the list.
First, without our family around, we were forced to adapt and grow – our biggest growing point as a family and individual has happened here.
Second, we formed a brand-new network of entrepreneurial friends who were also driven to create, disrupt, innovate and dream their lifestyles. The aura of Wellington is so different to what I had grown up with in South Auckland – this is why I can appreciate Wellington so much for what just comes naturally to it.
Finally, it was the place we discovered ourselves and expanded our thinking. We feel enlightened curious, courageous and hopeful.
Bringing it back around to culture again, what's one bit of wisdom you learned from your culture / family that will always guide your actions?
I didn't learn this from my culture or family but it's something I use to guide my actions and thoughts, especially when things don't go the way I want them to go.
"Look for the Lesson"
I have used this term to make sense out of the seemingly random events that happen at the weirdest times of my life.
"Look for the Lesson" It will boost you in a loss. It will humble you in winning. And it will always remind you that you are important.
~*~
Connect with Jaemen on LinkedIn
~*~