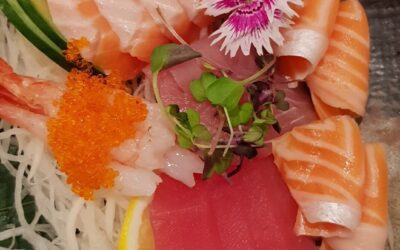 I spent several days looking online for a local seafood restaurant that had good food (ie. great reviews) but in a reasonable price range because... well... the budget. It was a bit of a mission, and I almost resorted to dipping into my savings to satisfy my seafood...
savour oceania WITH US
We're exploring the nations of Oceania, especially through our food!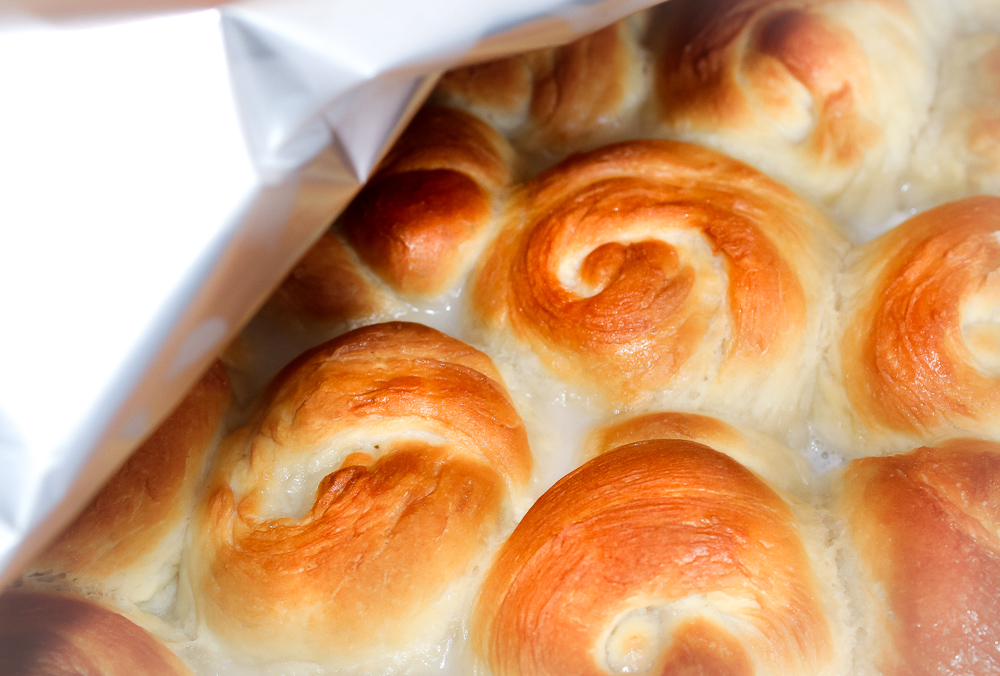 So… I have no idea how panipopo - those decadent buns soaked in sweet, velvety coconut cream - became a Samoan thing. I know that bakeries in Samoa are amazing, and have been for ages. Even my grandparents talked about getting up before the sun, seleni (shilling) in...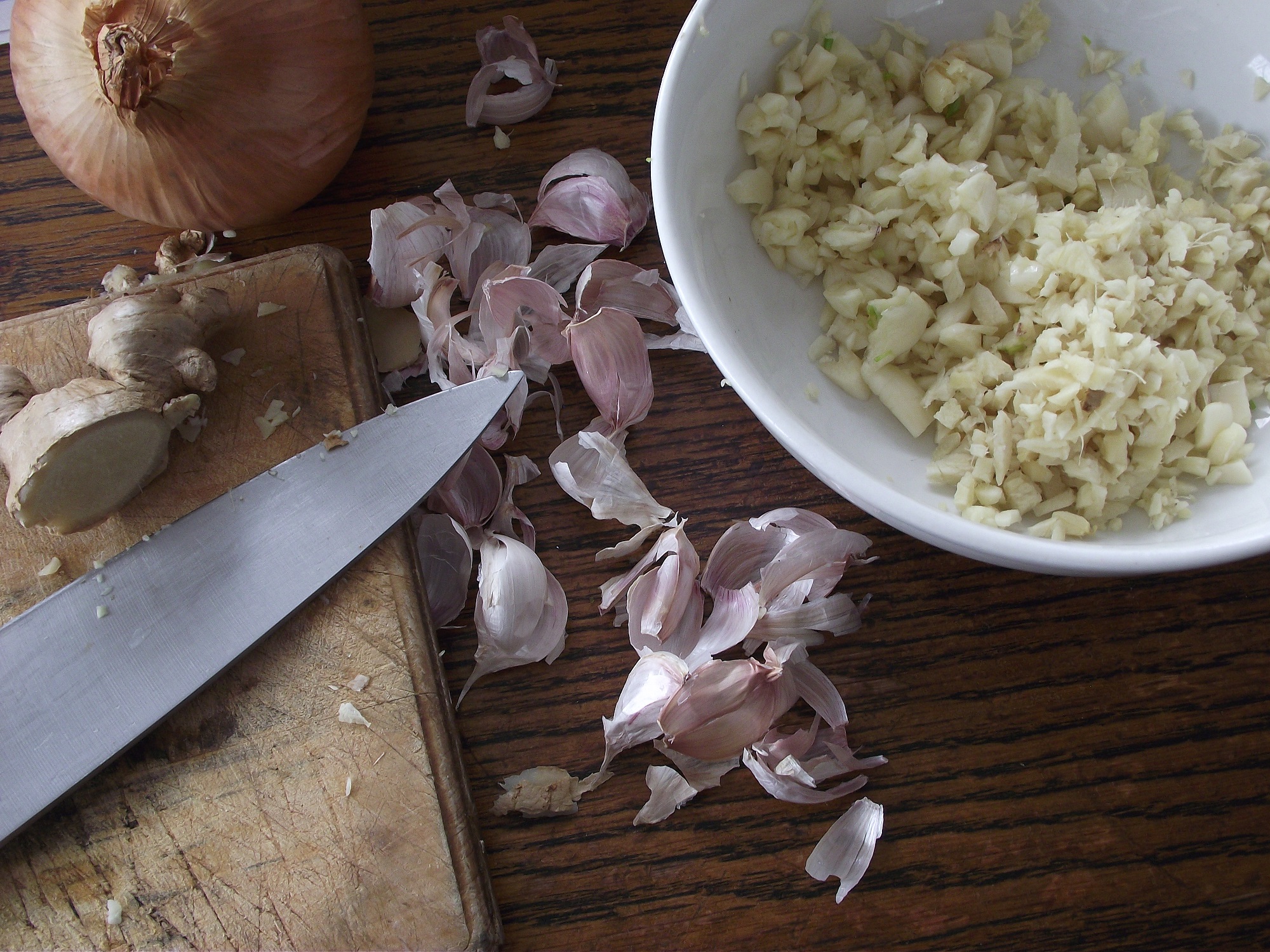 Here's a dish we most likely inherited from Asian settlers in the Pacific. Samoan curry is made with powdered Indian spices, but it isn't as strong or as fragrant as traditional curries. Instead it is creamier, with spices balanced in a soul-food kinda way by the...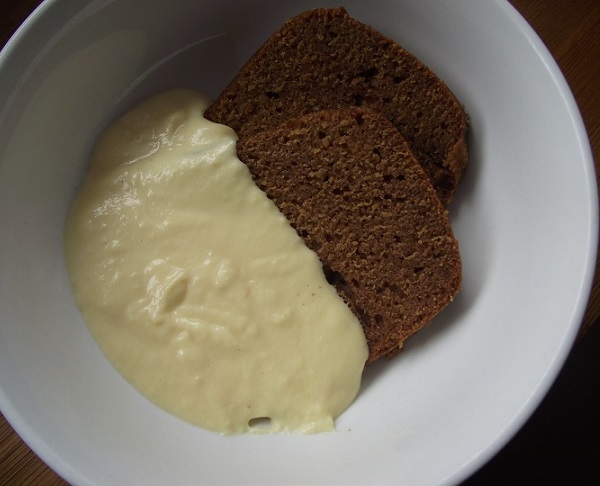 We have a funeral in the family this week. My mom's beautiful Aunt lived a long, full life and was called a few days ago to rest in Paradise. Typical of many Samoan funerals, Auntie won't be buried until early next week. In the meantime, the family is spending a lot...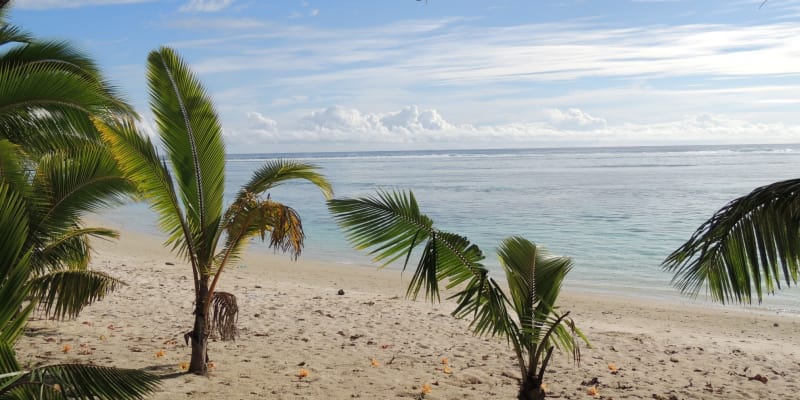 Once severely endangered, knowledge of the Hawaiian language is being restored thanks to recent revitalization efforts. Let's help celebrate this beautiful language by learning a few words. Can you name the days of the week in Hawaiian?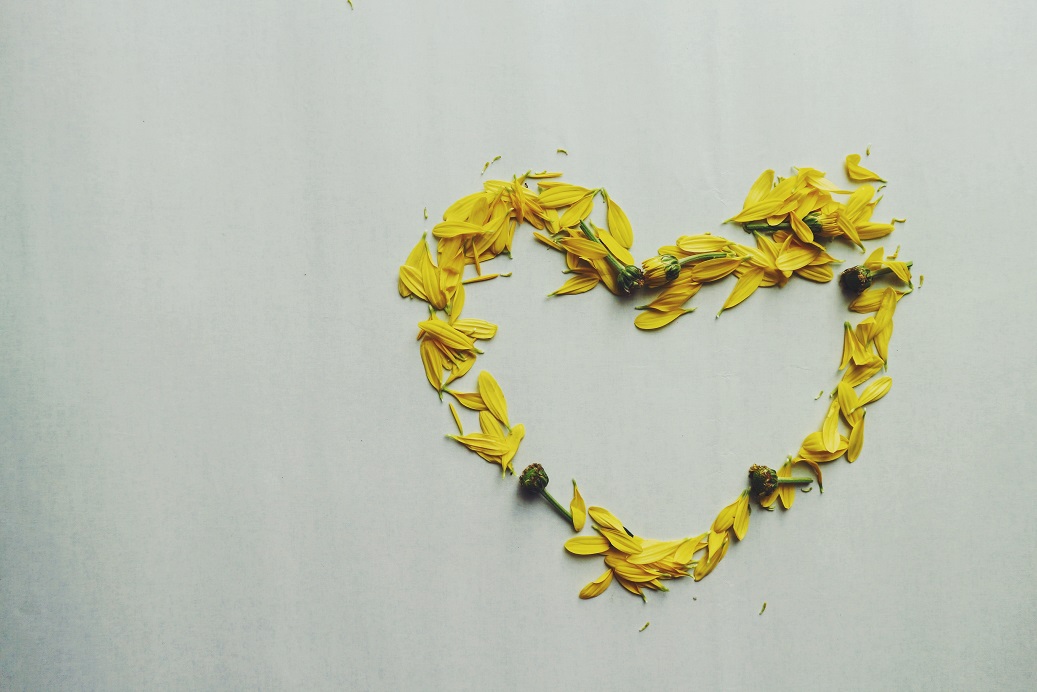 First and foremost, let's define what a "heartache" is: An emotion so mind blowing and heart-shattering that you just wanna walk into the ocean and keep walking till your lungs cease to work. Are we straight on what a heartache is now? We're not talking about your 3...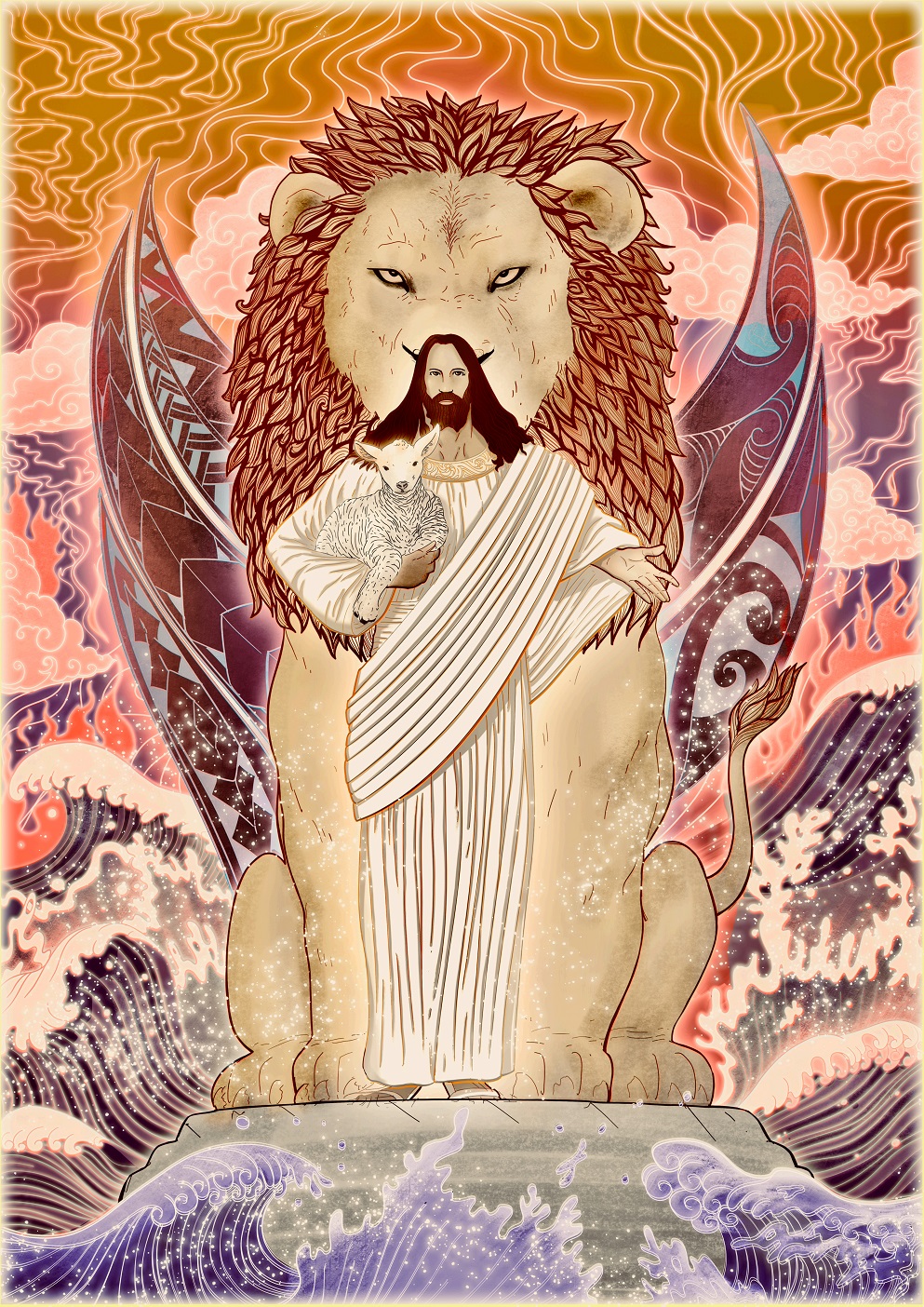 I'm an inner-city kid born and raised Auckland Central so I was exposed to animation at a very young age. We had comics, morning cartoons, arcade games at the local dairy, old cartridge video games and movies. Animation was all around me, so I soaked it up like a sponge and put pen (or pencil) to paper whenever I could. Like most kids, my first animations were done in the corner of big textbooks in class usually involving a couple stickmen fighting.
I loved animation; it spoke to me in ways other forms of media just couldn't.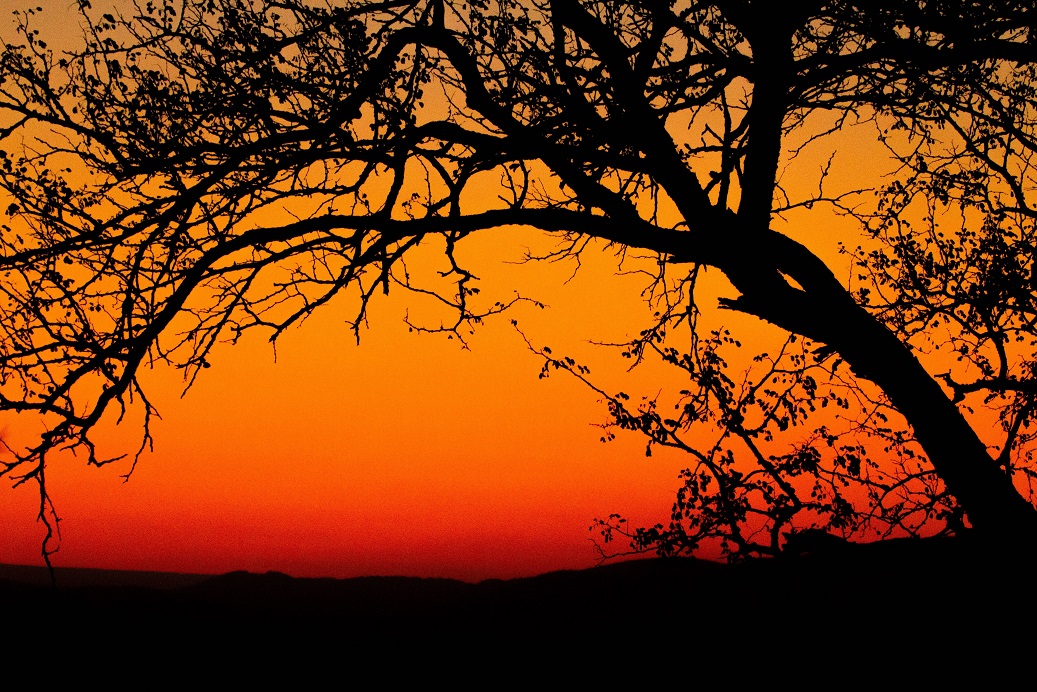 The short answer? Manaui represents the nurturing land from which we rise, stretch out into the world, but never abandon. No matter how far we reach, we will always be connected to home - and to each other - through the strong, sinewy roots of our history, family,...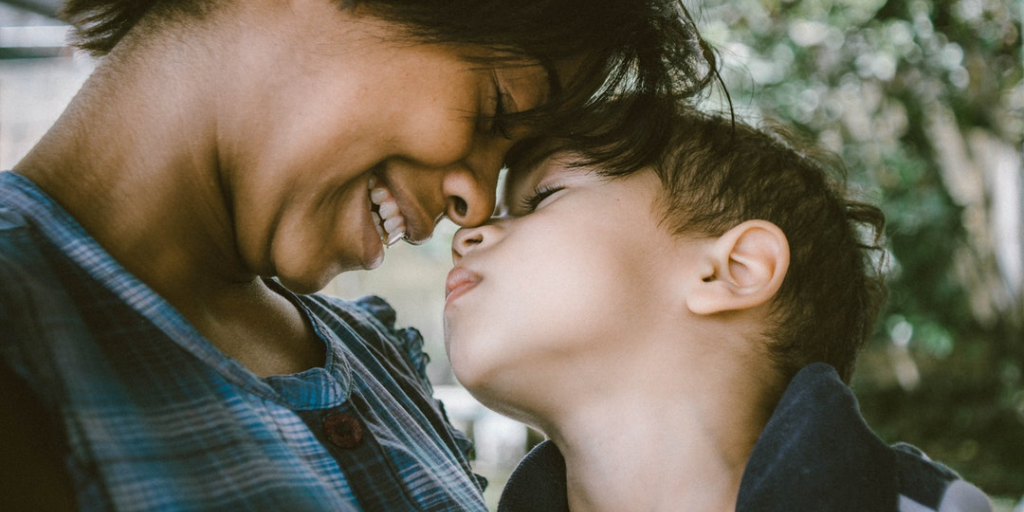 My son Caleb is nearly 13 years old. Since his diagnosis of Autism Spectrum Disorder at the age of 4, our family has been privileged to grow and learn with him as he deals with everyday living. Caleb has Global Developmental Delay & Severe Language Disorder which...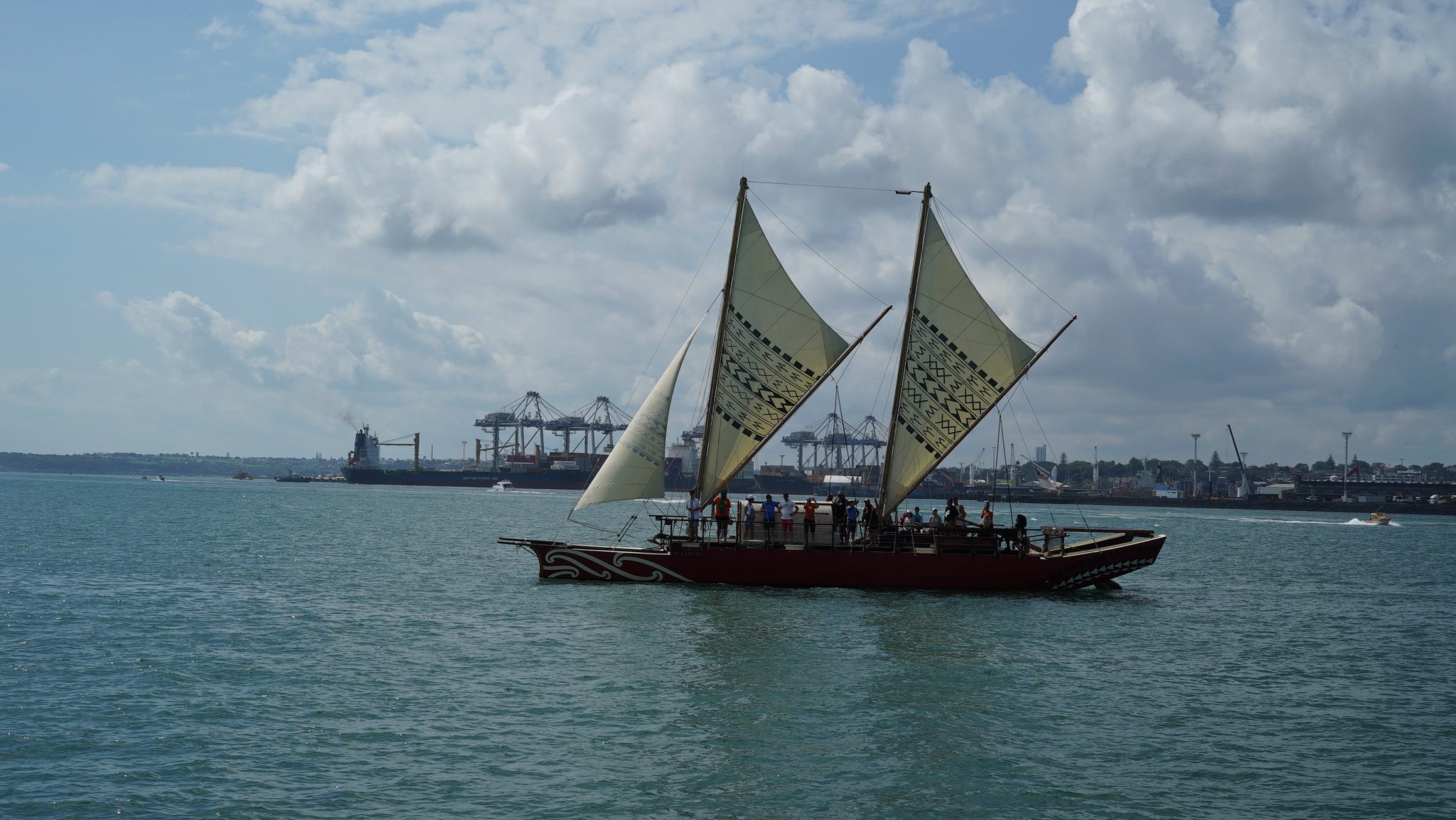 Auckland Anniversary weekend happens at the end of January every year. Every Friday afternoon around this time of year, the motorways are jam-packed with families scrambling out of Auckland to make the most of the long weekend. It was on one such weekend that I...