Auckland Anniversary weekend happens at the end of January every year. Every Friday afternoon around this time of year, the motorways are jam-packed with families scrambling out of Auckland to make the most of the long weekend.
It was on one such weekend that I discovered an interesting event called the Tamaki Herenga Waka Festival.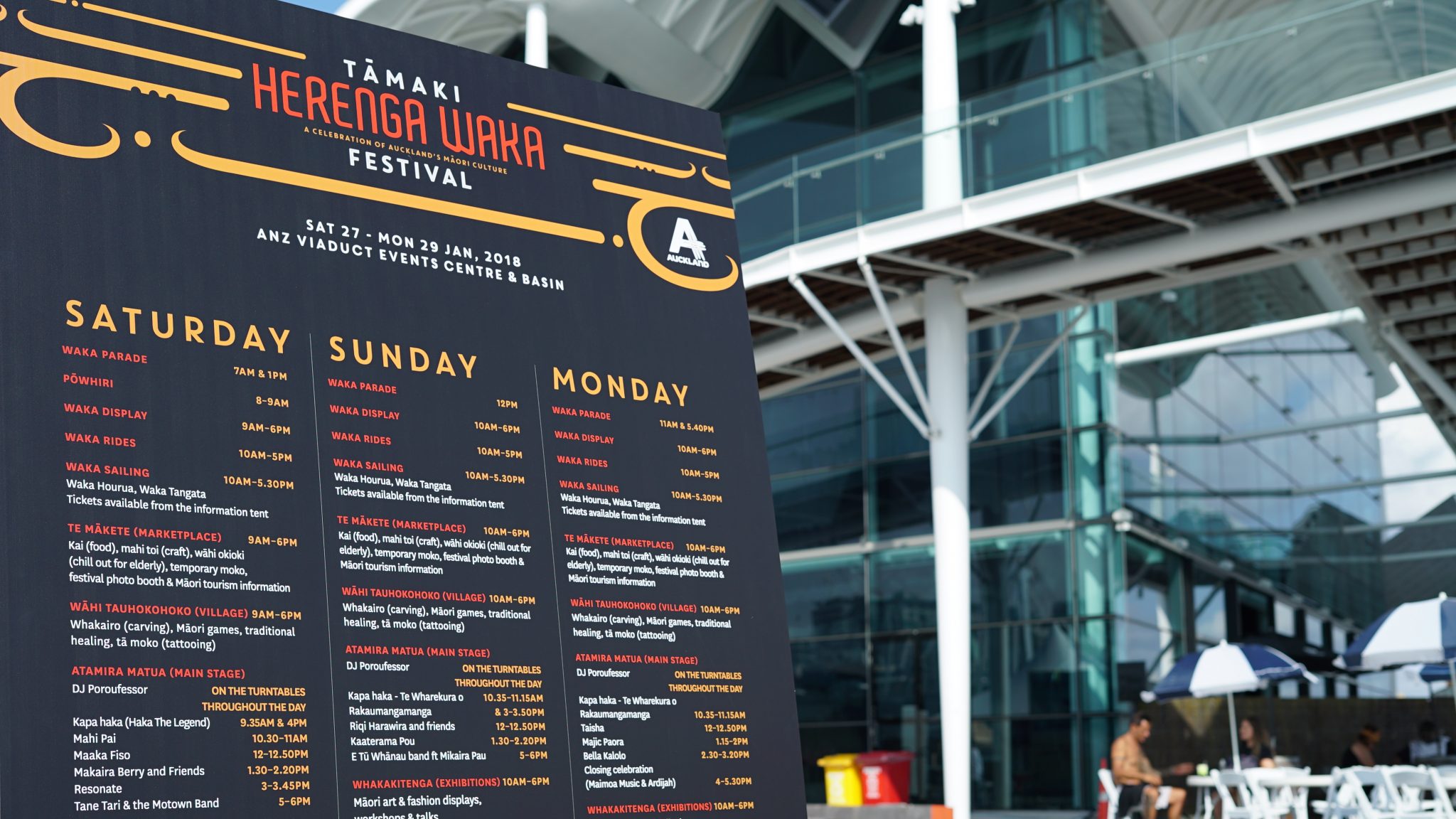 Waka are traditional boats/canoes used by ancestors of Maori and Polynesians to navigate the oceans. It is an art to create these ancient vessels – one that is dying with the digital world that we live in. In fact, one of my dad's family Uncle Hec as we know him by – Hekenukumai Busby – is a waka legend and an authority on celestial navigation.
The Tamaki Herenga Waka Festival has Waka in the name so I assumed it was just a festival about waka. Fair enough assumption right? Well, I could not have been more wrong… Without any further ado, here are the top 5 takeaways from the 2018 Tamaki Herenga Festival.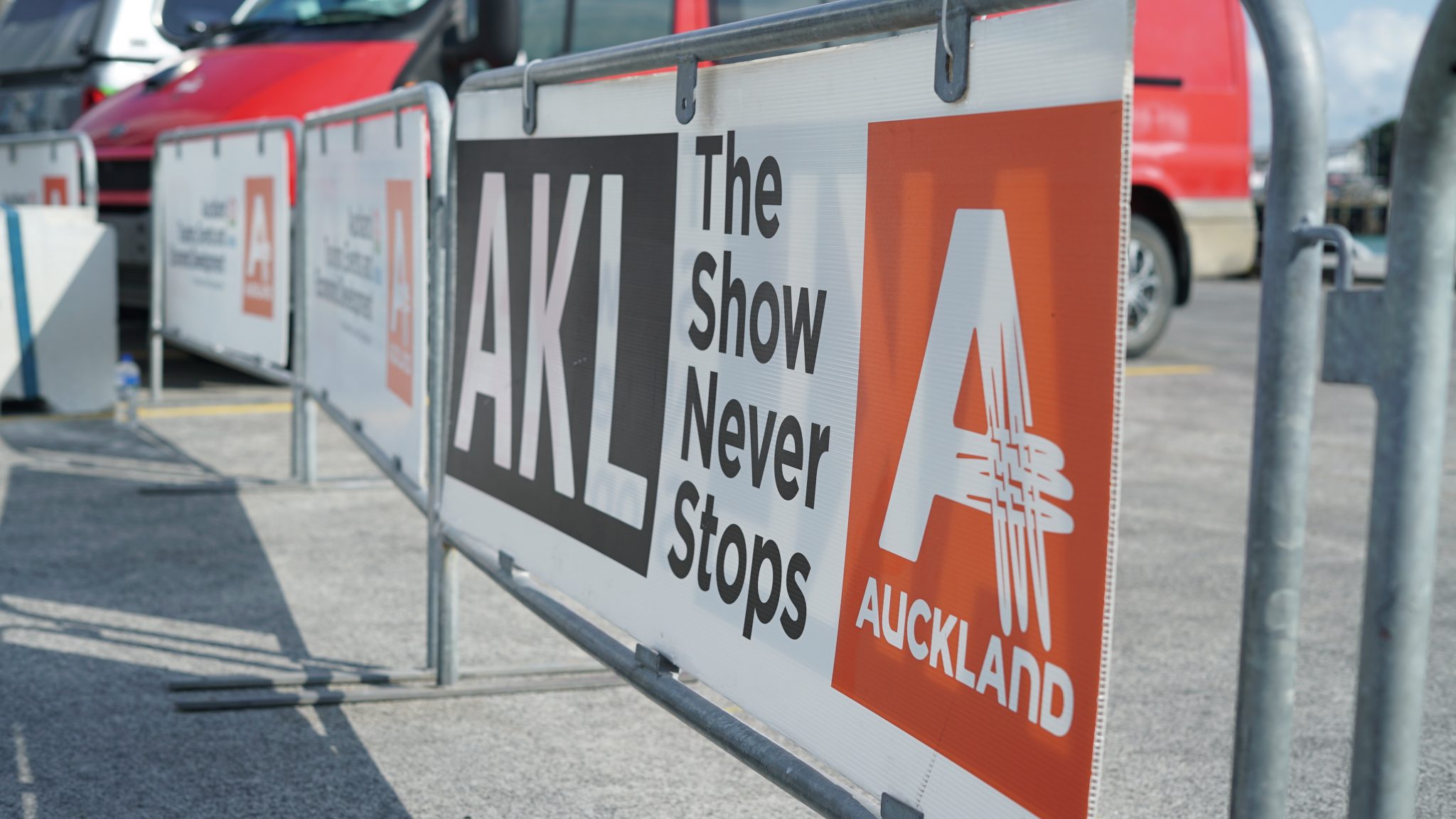 1. Powered by 19 Iwi and ATEED
Most impressively, this festival is the outcome of understanding and co-operation of 19 local iwi and the Auckland Council controlled organisation ATEED (Auckland Tourism, Events and Economic Development).
Not that I have ever had any direct dealings with iwi in the past but given the complicated history of Maori, this is no small feat. It was reiterated that nothing happens at this festival without the iwi knowing about. If this is true, colour me impressed.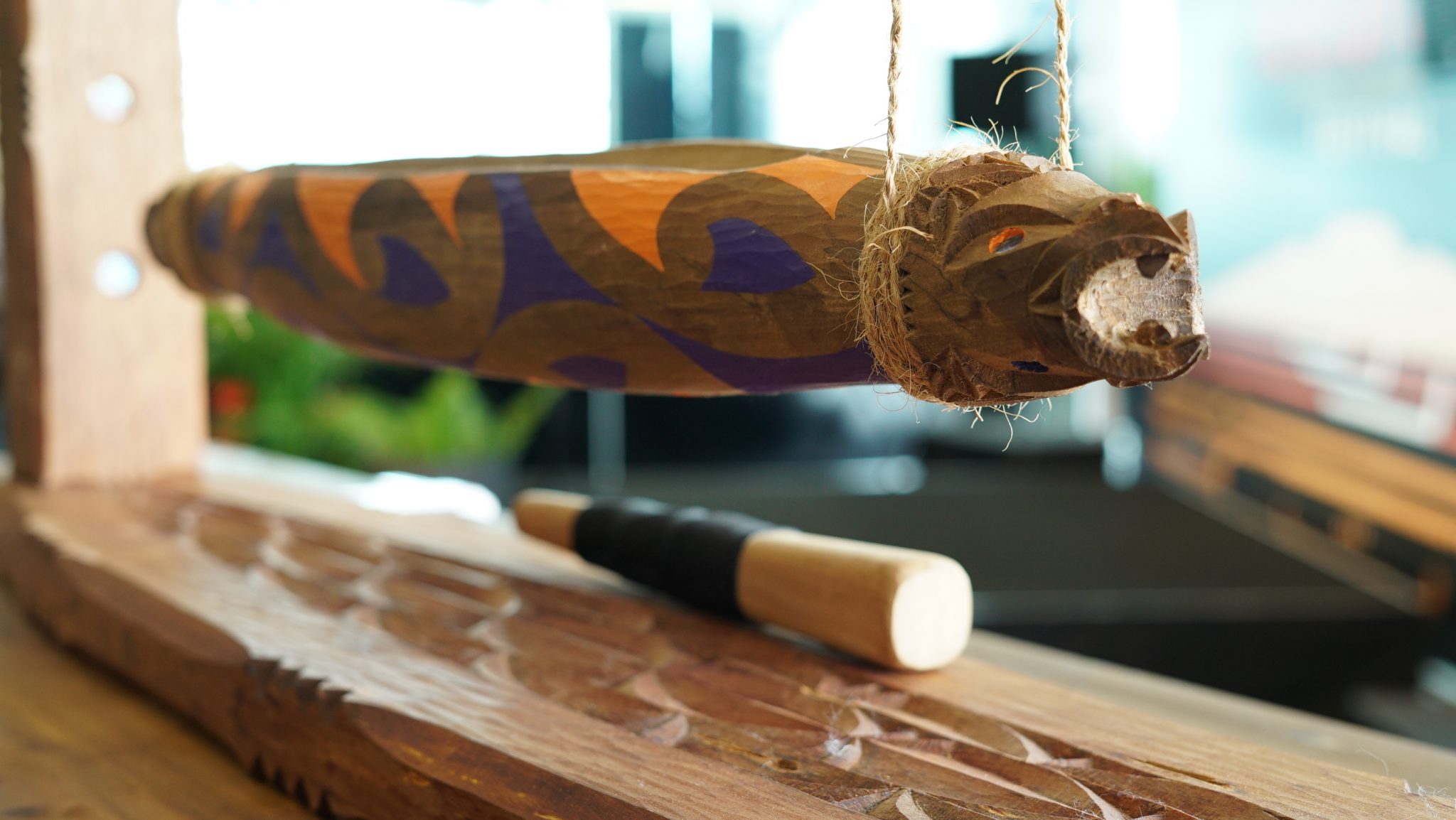 2. History
Unlike the other three festivals handled by ATEED (Lantern, Pasifika and Diwali), the Tamaki Herenga Waka Festival is the newest and smallest of the four festivals. It is only in its third year and runs every Auckland Anniversary weekend.
3. A doorway to Maori substance
One of the goals of the festival is to build the Maori events industry. The festival had many other types of stalls and events on display here. From the expected live performances and food stalls to the more hearty flax weaving, wood carving, tattoos and traditional Maori medicines. This festival was a great platform for Maori experts to come together and share with the world why Maori culture is here to stay.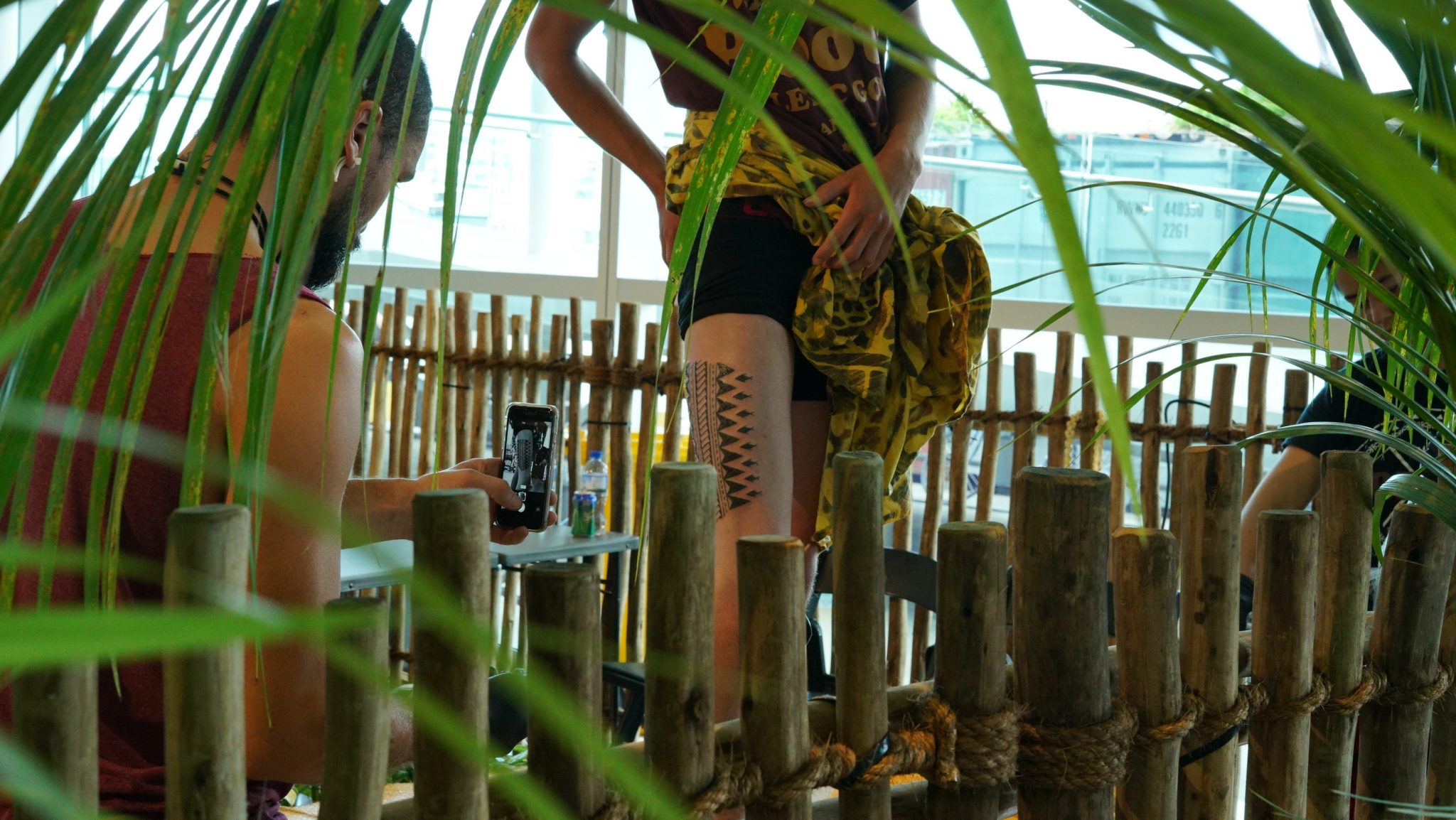 4. The tour on Aotearoa One (Waka Houroa)
The Aotearoa One toured around the harbour throughout the day. It was well staffed with a knowledgeable crew made up of passionate navigators that occupy and run the Aotearoa One. The staff all range in ages with the youngest member being 15 years old. It was great to see this organised crew sharing their knowledge of waka in New Zealand.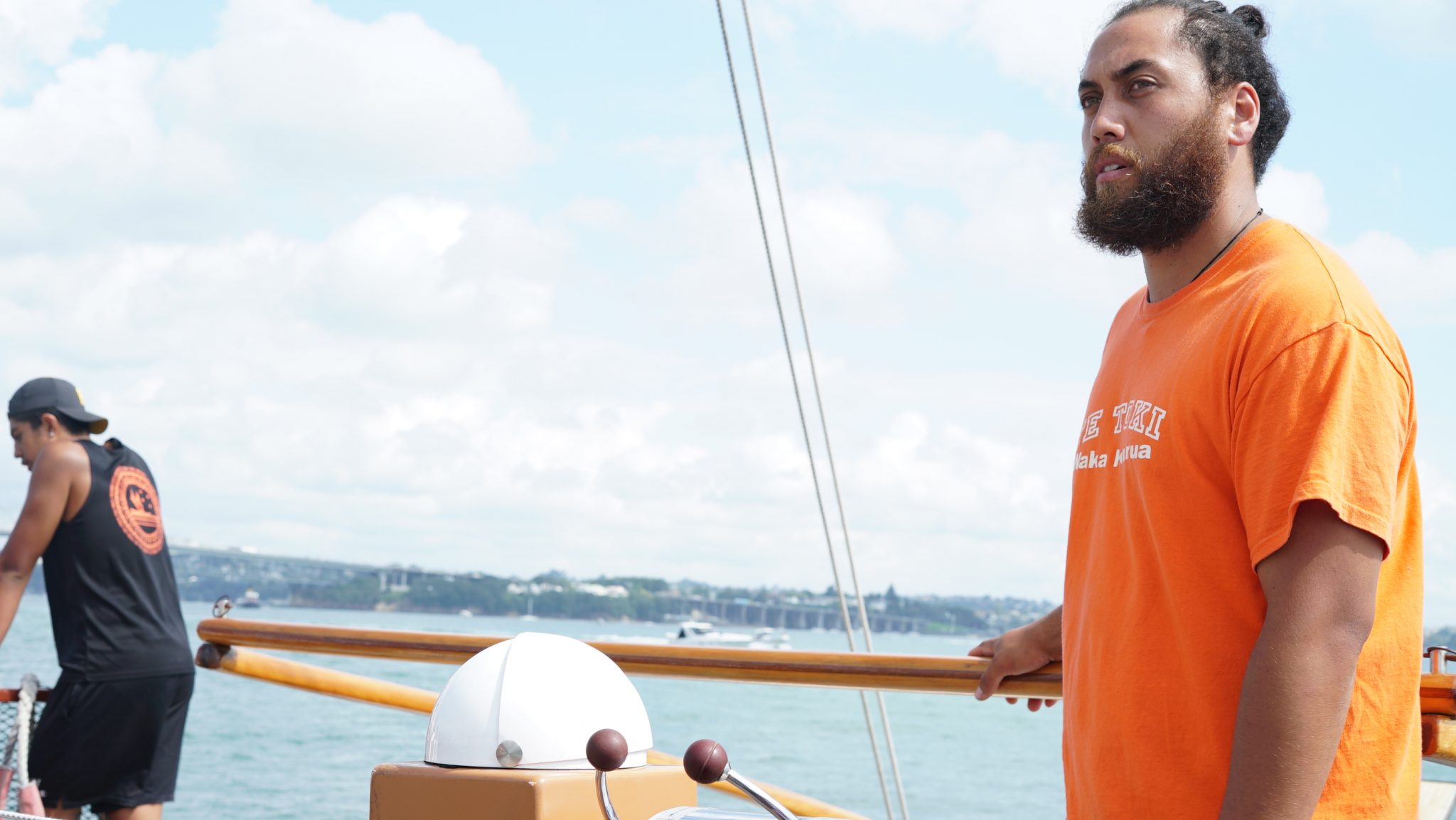 5. Part Waka, All Mana
Although it is named a Waka Festival, there were other aspects of Maori culture on display. And the festival was a great platform to showcase these. They had food stalls selling Hangi and craft stalls selling Maori inspired clothing. There was so much more on display than I expected. Very informative and interesting stalls were on display introducing newcomers and experts alike to engage with these often forgotten parts of Maori culture.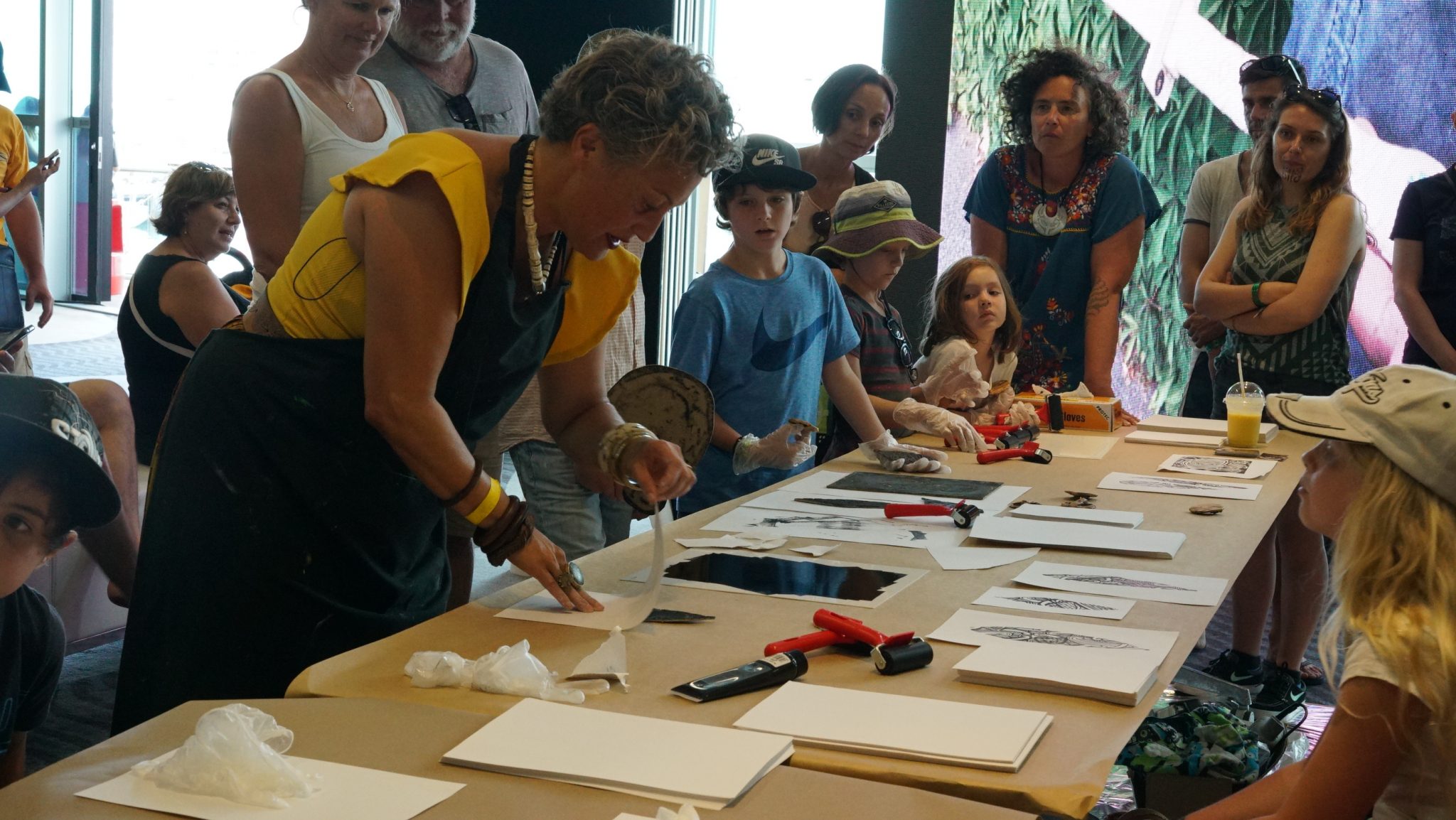 I was fortunate enough to get a behind the scenes look at how the festival was put together. It's safe to say that bringing more interest to Maori culture through this festival is indeed a priority for ATEED. If you were at the Tamaki Herenga Waka Festival 2018, what was your favourite part of the festival and what do you think can be done to improve it?
Some of the waka from this festival will be making an appearance at the upcoming New Zealand Festival in Wellington on 23rd of February. Look out and say Hi to our Manaui team and we'll see you there!
#Waka #Maori #Festival #Mana