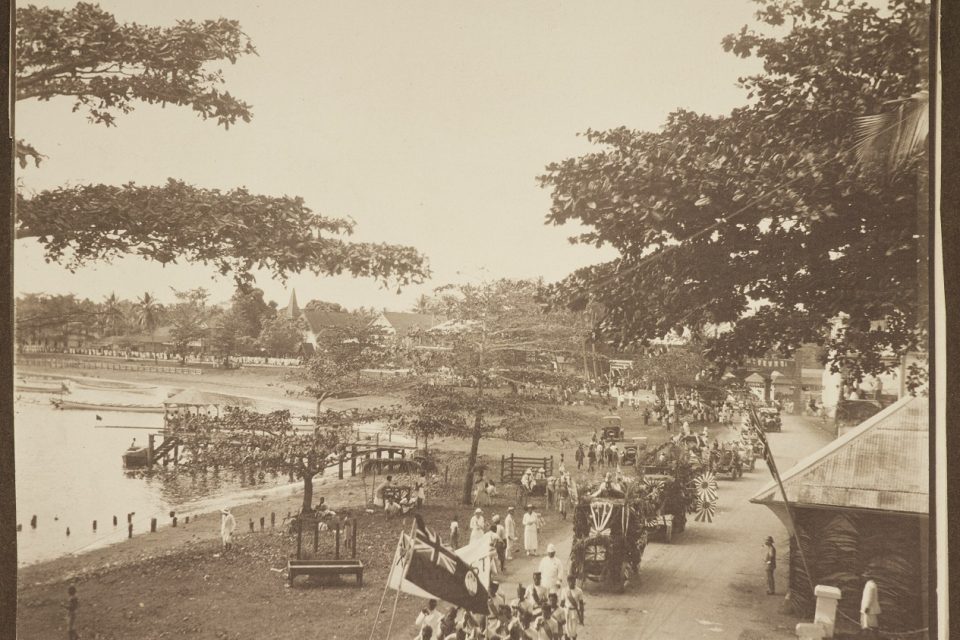 Every Samoan should be proud to know these stories from our history. These will make great bedtime stories for the kids, too.
Tongan King vs the Sons of Atiogie
In the old old days (like from 1200 to 1300), Samoa was ruled by Tonga.
For 100 years even!
It's ancient history now – no hard feelings – but apparently, the Tongan king at the time was a bit of a tyrant.
922 Views
2
---
---