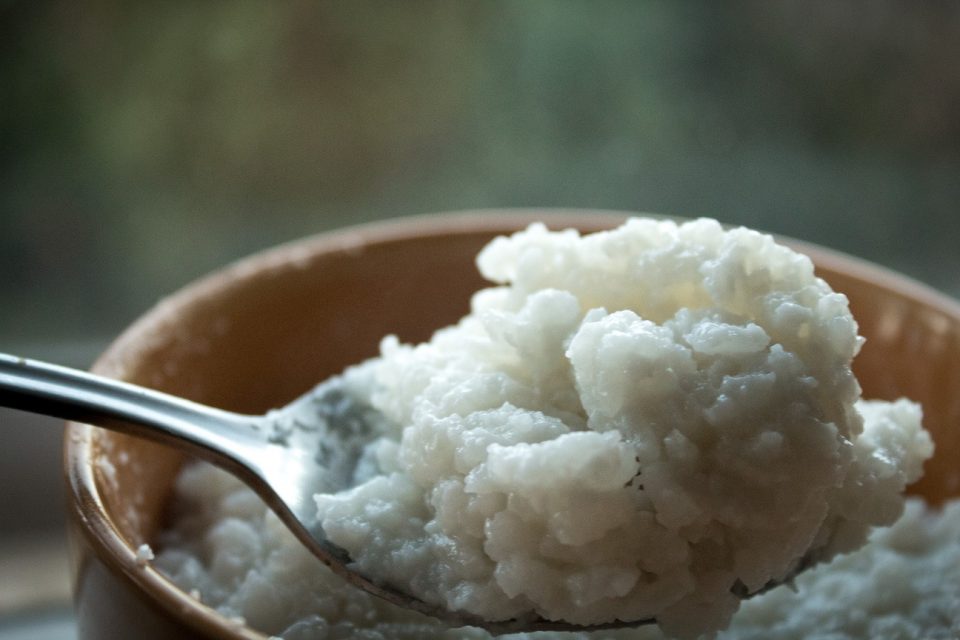 Lots of Asian countries do a coconut and rice dish, but they don't do it like Samoans do. (As far as I know.)
Alaisa fa'apopo literally means rice that's been coconut'ed, which of course means that we've done something very coconut-y to the rice.
(I'm cracking myself up right now).
It's all true, though.
2.4K Views
0
---
---