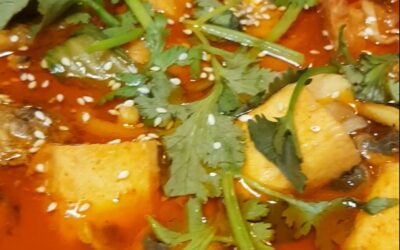 We found this food gem in East Tamaki by accident. I had forgotten to book at the restaurant we actually came for, and the wait to be seated there was going to be an hour or so and we were too hungry to wait. Soooo we were like… hmmm… where else could we go in this...
savour oceania WITH US
We're exploring the nations of Oceania, especially through our food!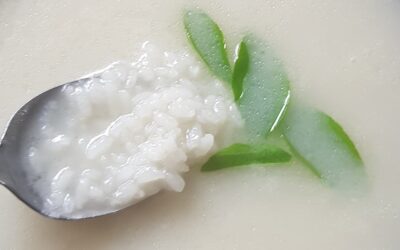 Taro, green banana and breadfruit are some 'official' staples in the Pacific, but we love our rice, too! Samoans have several rice-based favourites, including koko alaisa and alaisa fa'apopo, but sua alaisa is probably the simplest to make. Alaisa (or araisa) is the...
Every now and then, the stomach craves the foods of my childhood. Among the many – Spam musubi is ranked in the top three. This Hawaiian snack (with Japanese origins) is made in a variety of ways depending on the salivating taste buds of the consumer. Spam was a main...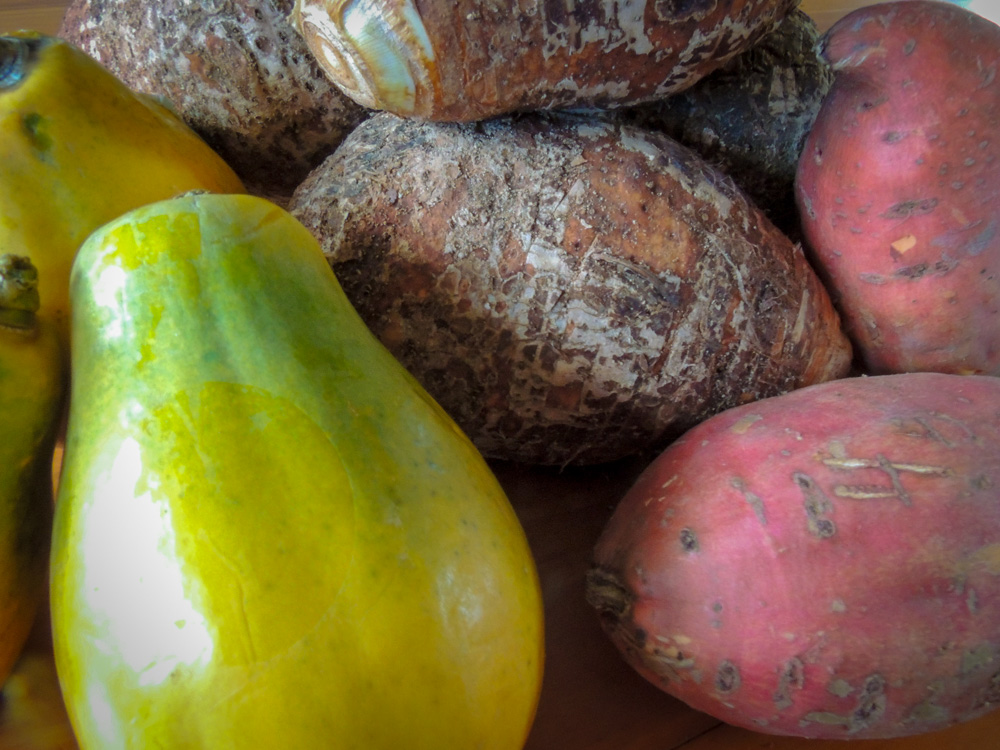 I've been told so many times about the deliciousness of the Niuean takihi and that it is a crime that I hadn't tried it already - ekkk! So naturally, I messaged my Niuean faves and asked them if they could demonstrate how to cook Niuean Takihi. In true Pacific people...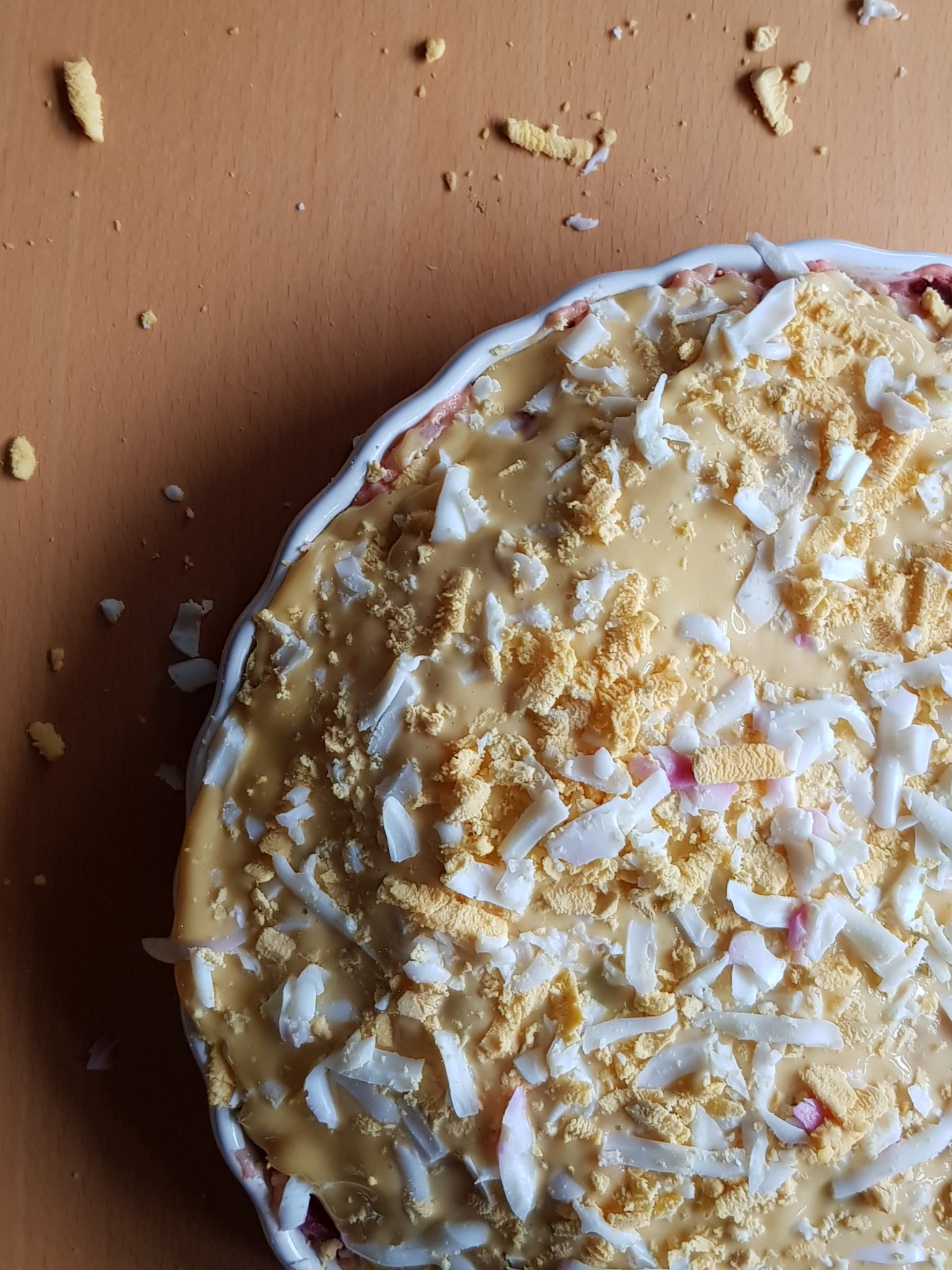 For first-timers, a pink potato salad combined with mixed frozen vegetable can look weird and borderline ewww. But actually, this is one of the most well known salads in the Polynesian community... it's so yummy, you can never get enough of it. What was tricky about...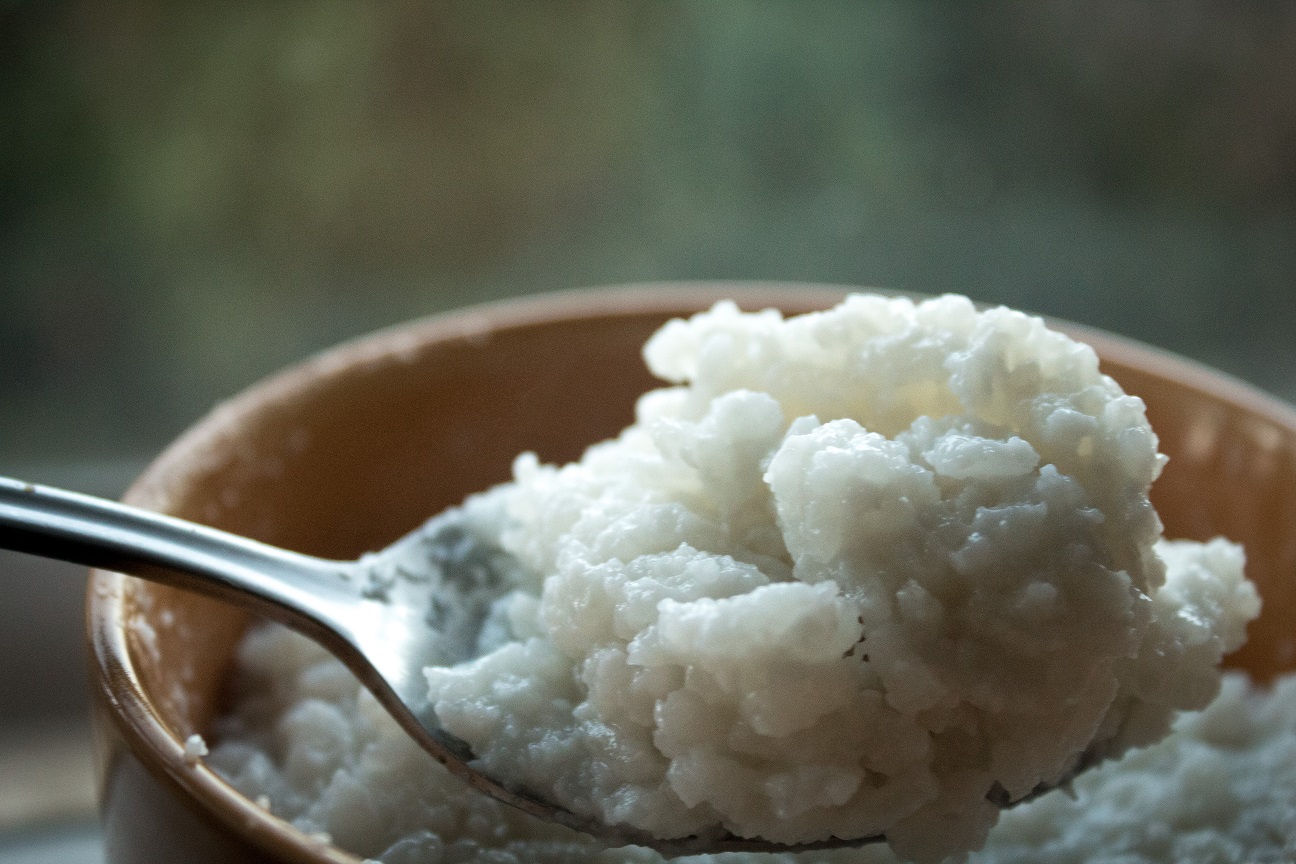 Lots of Asian countries do a coconut and rice dish, but they don't do it like Samoans do. (As far as I know.)
Alaisa fa'apopo literally means rice that's been coconut'ed, which of course means that we've done something very coconut-y to the rice.
(I'm cracking myself up right now).
It's all true, though.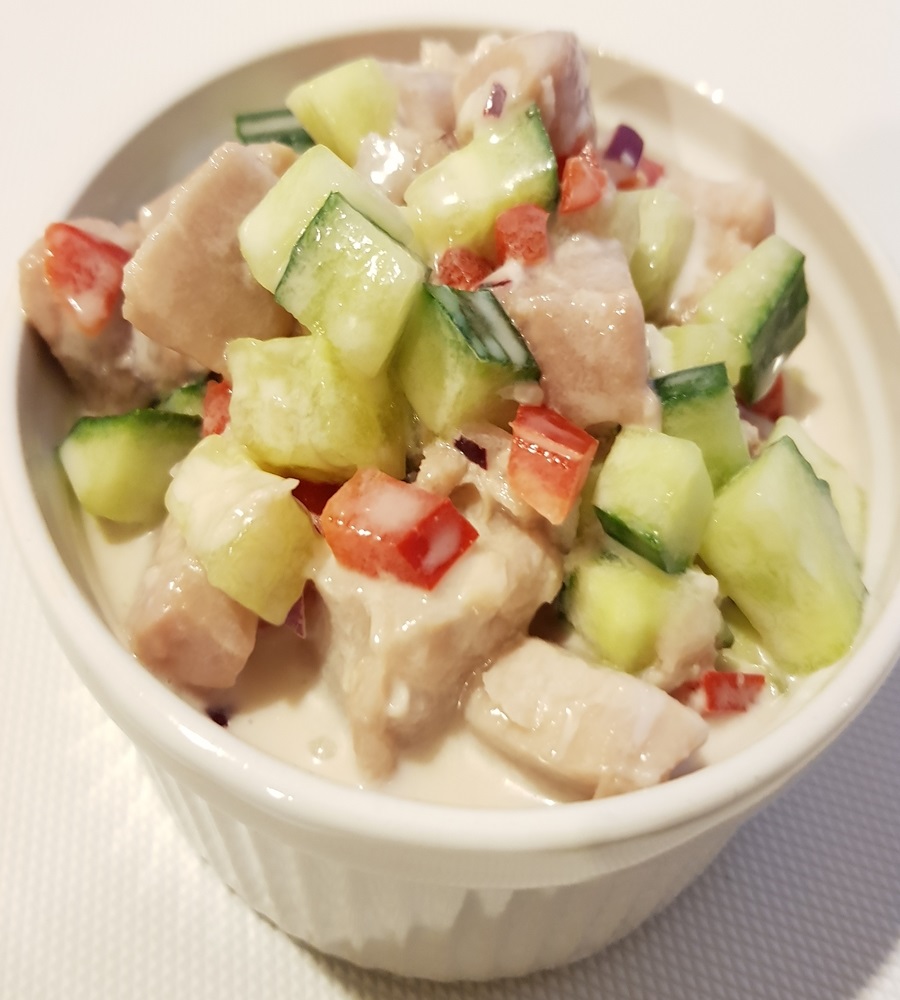 If you're curious about what is 'ika mata' and what it taste like... then why not try out this simple, quick and easy recipe. But first let me tell you a bit about 'ika mata'. What is 'ika mata' and where does it come from? 'Ika mata' means 'Raw fish' in Rarotongan...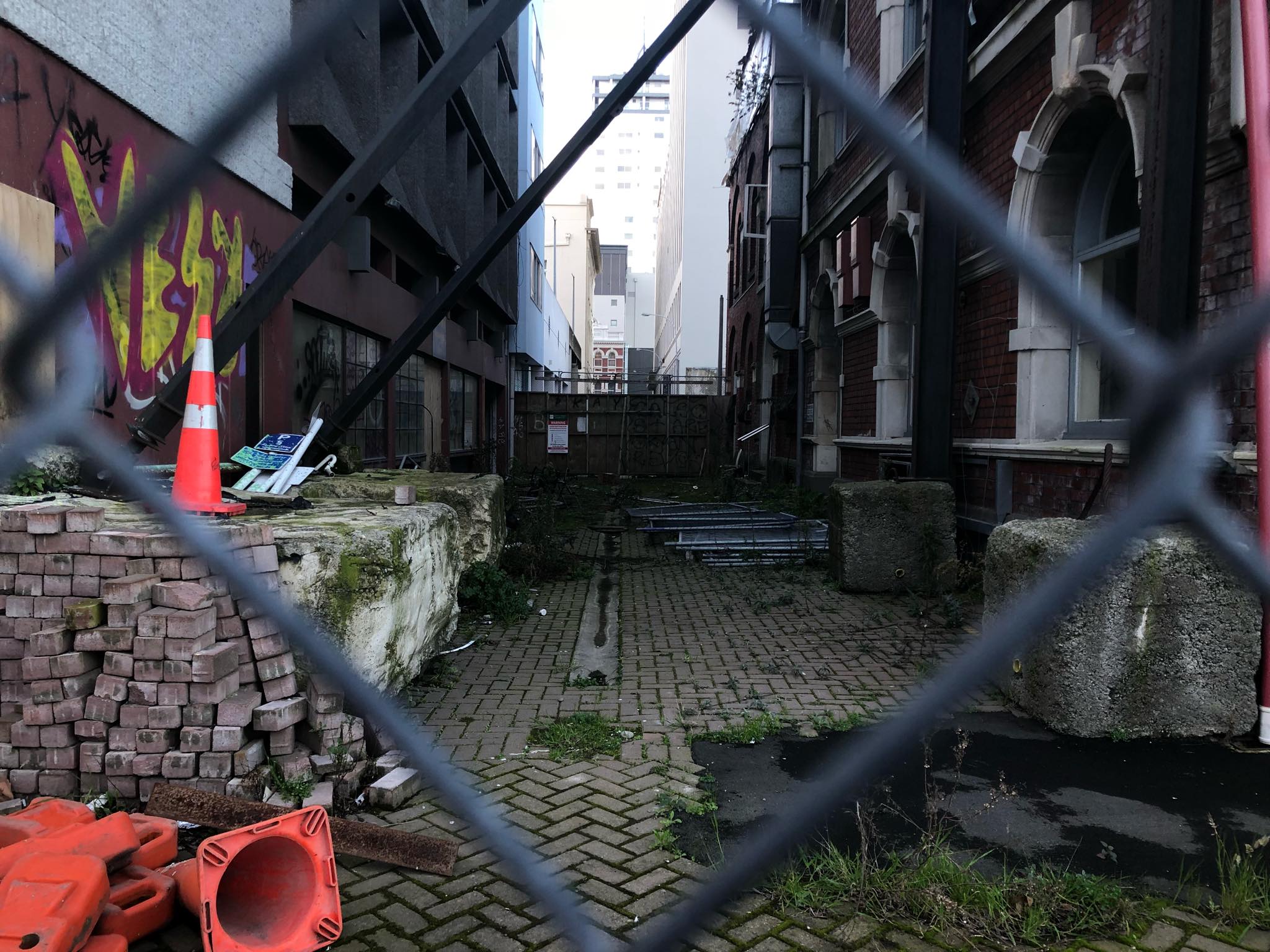 Ever met someone for the first time and immediately thought, "This person is going to be my friend someday," and then it comes true? I thought Jaemen Busby looked so familiar when I first encountered him in a Launching Leaders class. Like we could be cousins. And then...
I know Koni from when we worked together in a contact centre. The first words she ever said to me - while I was in 'the zone' gunning it towards my data entry targets - after distracting me, first, by sliding her chair up inappropriately close and gazing at my face...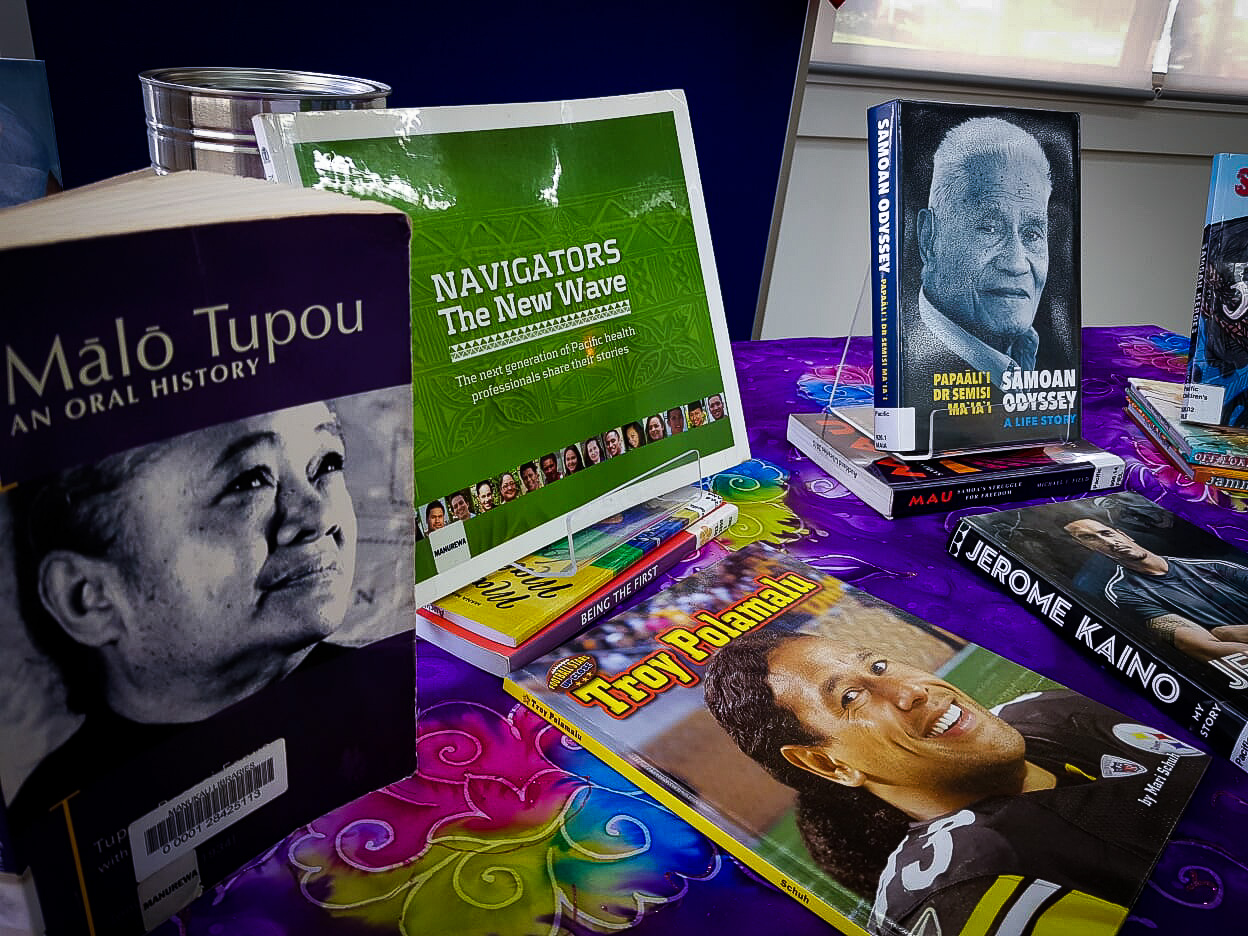 I was well out of high school before I fully understood that the history we learned there is not really mine. I mean, I loved the stories of Socrates, Da Vinci, Magellan and Napoleon, Martin Luther and Abraham Lincoln, and I still think it's important to know these...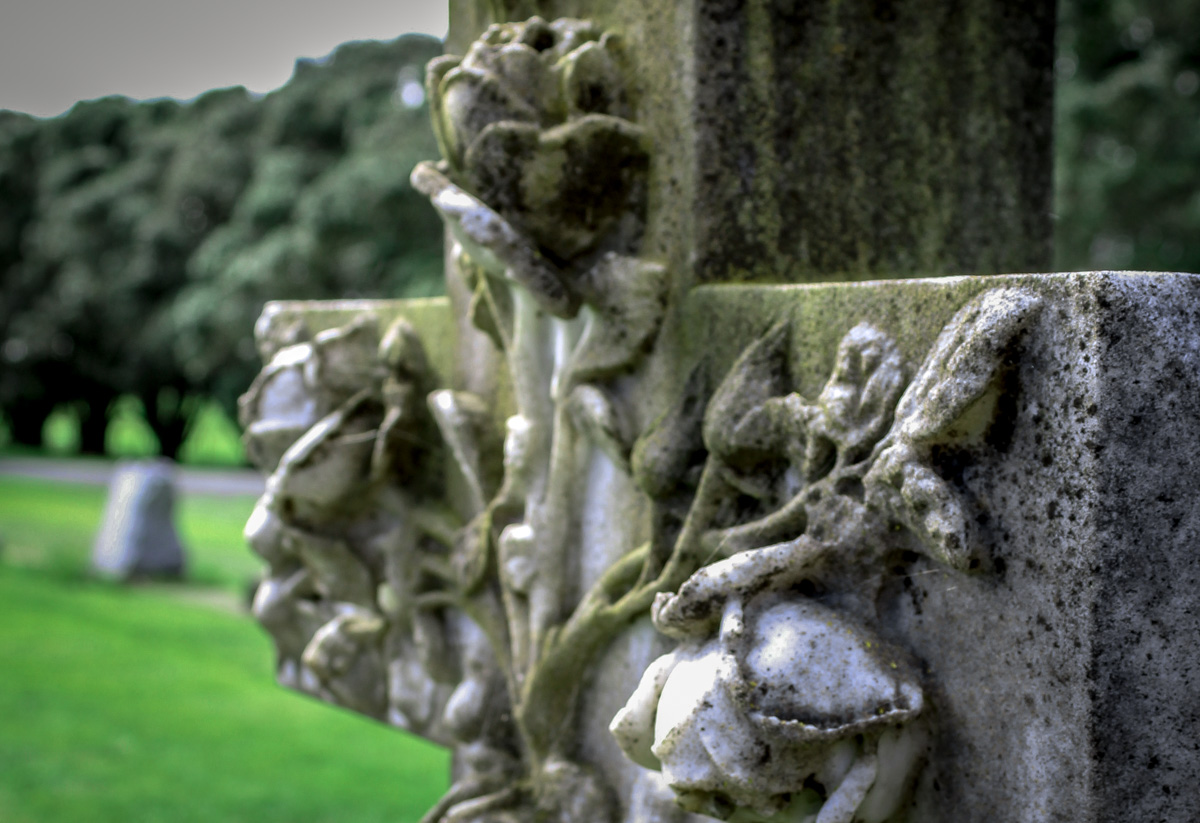 The early 2000s were a difficult time for my family. In the space of 4 years, 6 of my close relatives died. Our first loss was my 46-year-old first cousin. His sudden, cardiac event widowed his wife and left his 4 young-adult children without a dad. My own father was...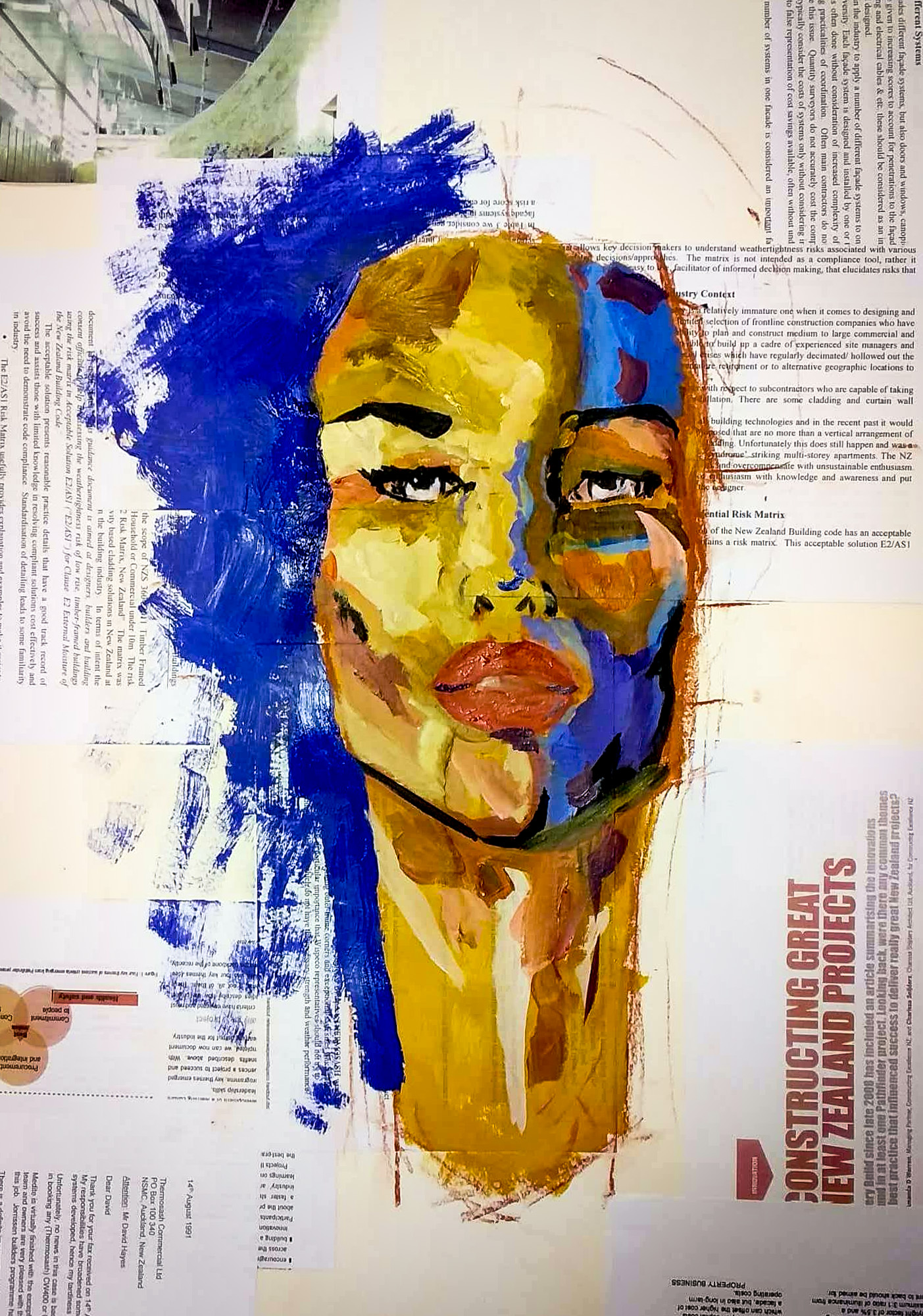 In early June this year, the Balmoral Seventh Day Adventist school in Auckland celebrated Pasifika night by hosting an auction of artwork. One young artist's painting caught our eye and we posted it on the Manaui Facebook page - to overwhelming response. I'm actually...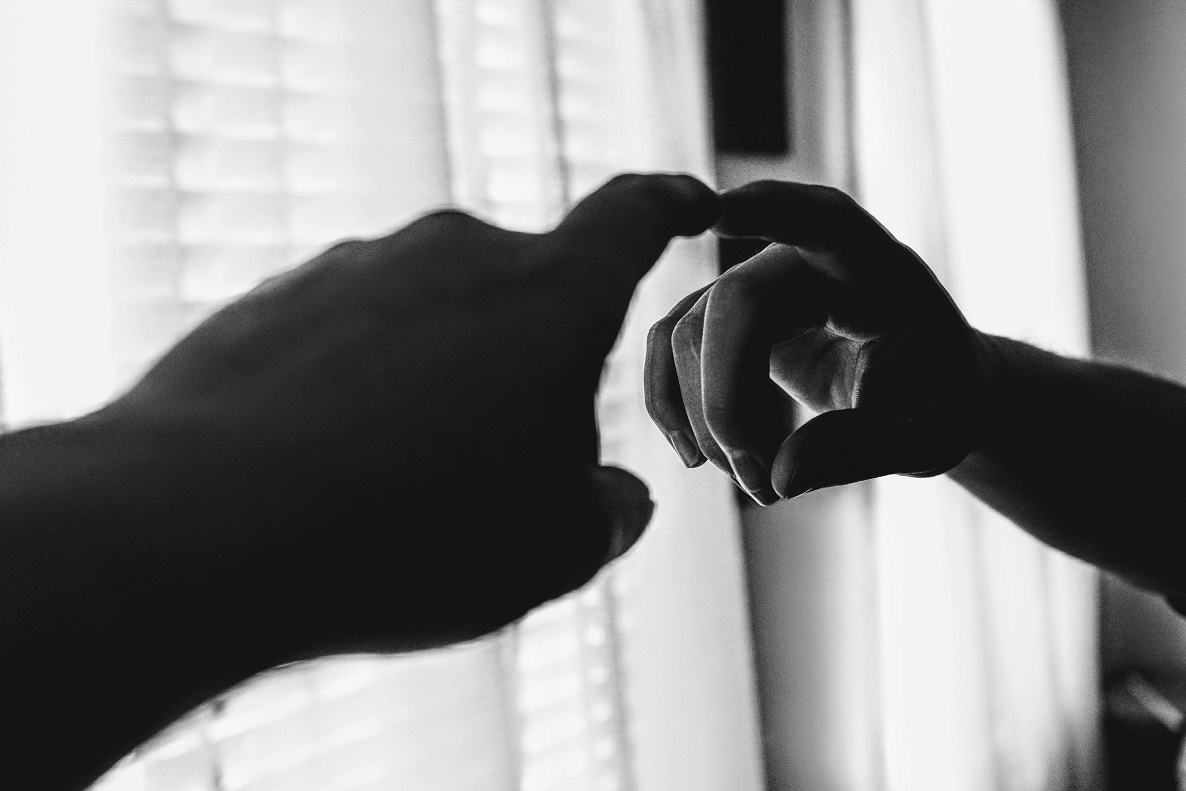 SASA. That was the first Samoan word that came to mind when asked the question, "What is your favorite Samoan word?" ATUA, was the second. Shouldn't I have thought of GOD first? Apparently, I need to be disciplined first, to understand the importance of God in my...